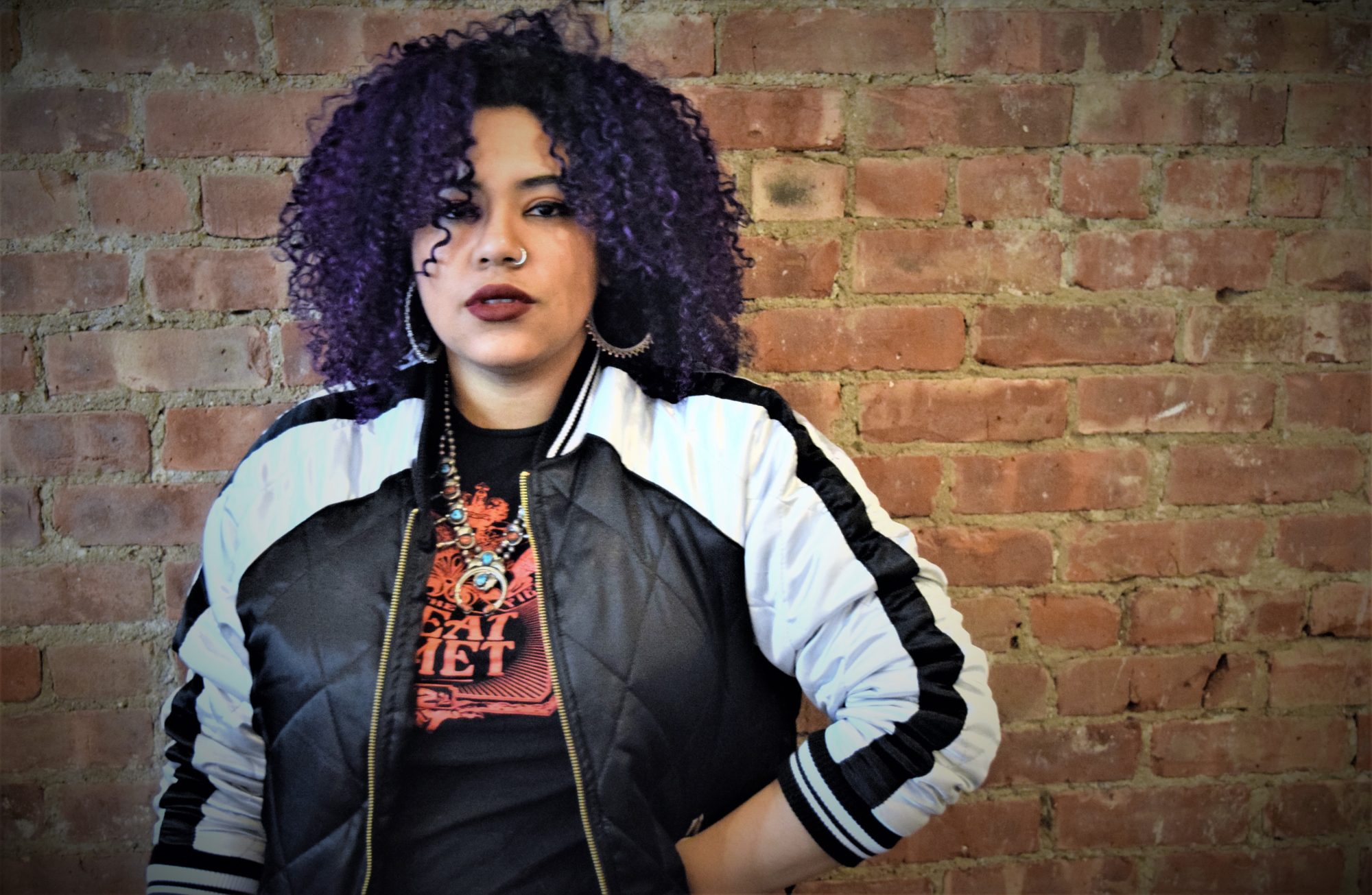 Creating Myself. One Story at A Time.
Jonaya Kemper is an Elizabeth, New Jersey-born badass activist, artist, educator, designer, writer, and games scholar who looks at larp as a means of liberation for people of marginalized identities. Her work often involves the themes of intersectionality, storytelling, and autoethnography as a means to create more inclusive futures and explore a more diverse past. She spent several years as a writer and cast member of the long running Dungeon Master, an interactive improv theater that has been running for over 34 years. Her game design and world building work can be seen in #feminism, Undying, as well as in the pages of John Wick's Presents: 7th Sea. As an experienced early childhood educator, Jonaya has facilitated workshops focusing on larp with young children, constructivism, and their ability to transform lives through empowerment and create resilience. Currently a master's candidate at NYU's Gallatin Gradate School, Jonaya's work explores the concepts of emancipatory bleed and liberatory narrative strategy as a way for marginalized individuals to achieve liberation through larping and reflection. She is currently working on The Things We Left Behind, a freeform larp based on her family's history during The Great Migration.
When she isn't running around the globe trying to learn about and document larps, she can be found writing larps, rpgs, short stories, plays and generally making a fuss. She's been playing pretend since birth and doesn't intend on giving it up anytime soon.
She has a partner, Ryan, and two cat overlords. She currently resides in Brooklyn, NY and is a Graduate Candidate at NYU's Gallatin School.
Her favorite color is purple. Obviously.