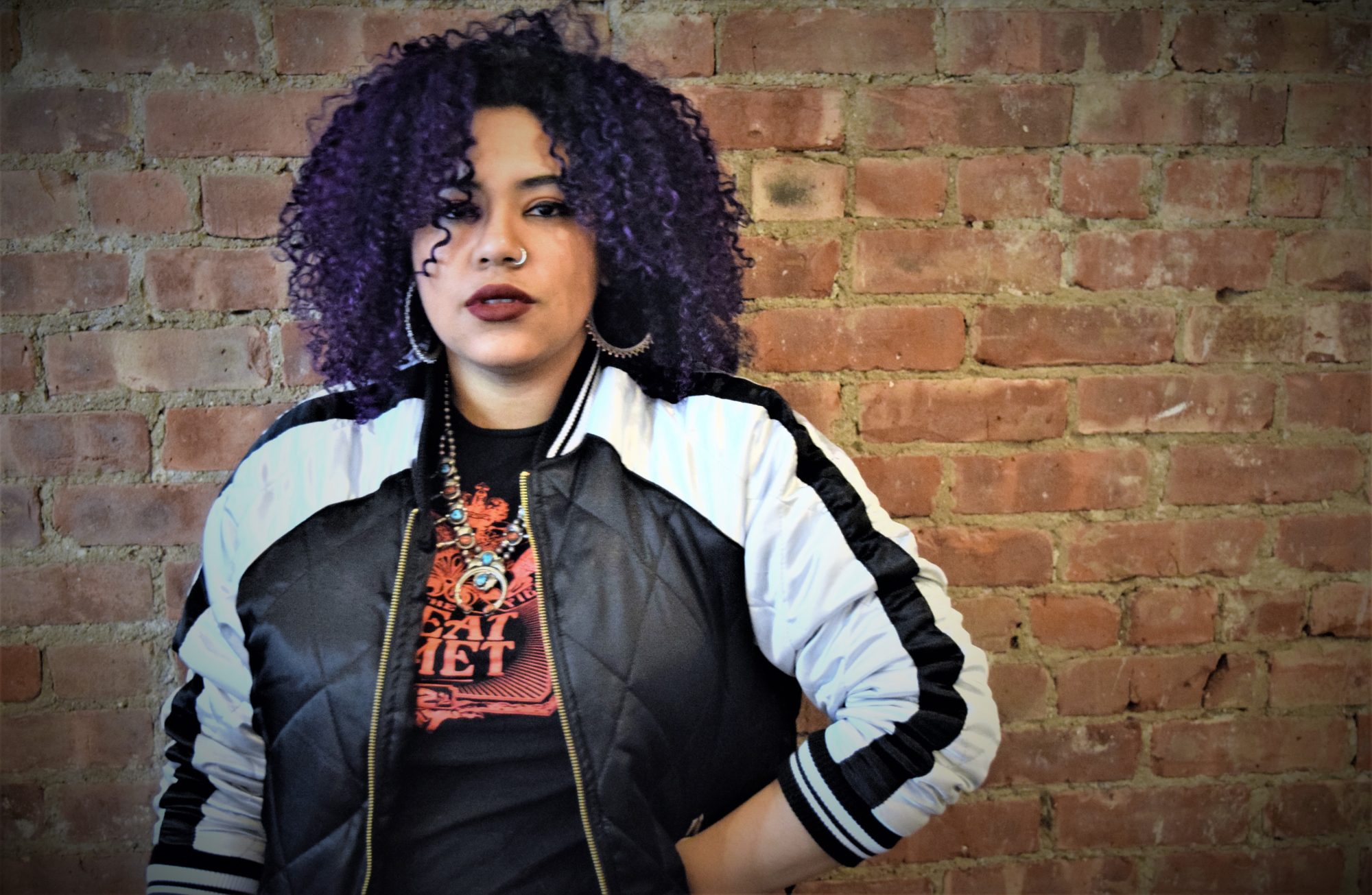 The Lady
Jonaya Kemper is an Elizabeth, New Jersey-born badass performer, academic and creative who examines the connections between race, sexuality, religion, class, theater, fantasy, imagination and activism. Her identity as a Black, Queer, Muslim, Woman of Jewish Ancestry (whew!) means she cares very much about intersectionality.
When she isn't running around the globe trying to learn about and document larps, she can be found writing larps, rpgs, short stories, plays and generally making a fuss. She's been playing pretend since birth and doesn't intend on giving it up anytime soon.
She has a partner, Ryan, and two cat overlords: Case Lafayette and Sookeh Fearless. She currently resides in Brooklyn, NY and is a Graduate Candidate at NYU's Gallatin School.
Her favorite color is purple. Obviously.