Educator
I'm a high energy, compassionate educator who works in a variety of fields. I am at ease with everything from early childhood play theory to the theories of using larp as a method. My passion is preparing informative and fun workshops, and giving engaging talks on theater, activism and play. I have given workshops for children, adolescents and adults. For me, nothing is as fun as watching people think about old ideas in new ways.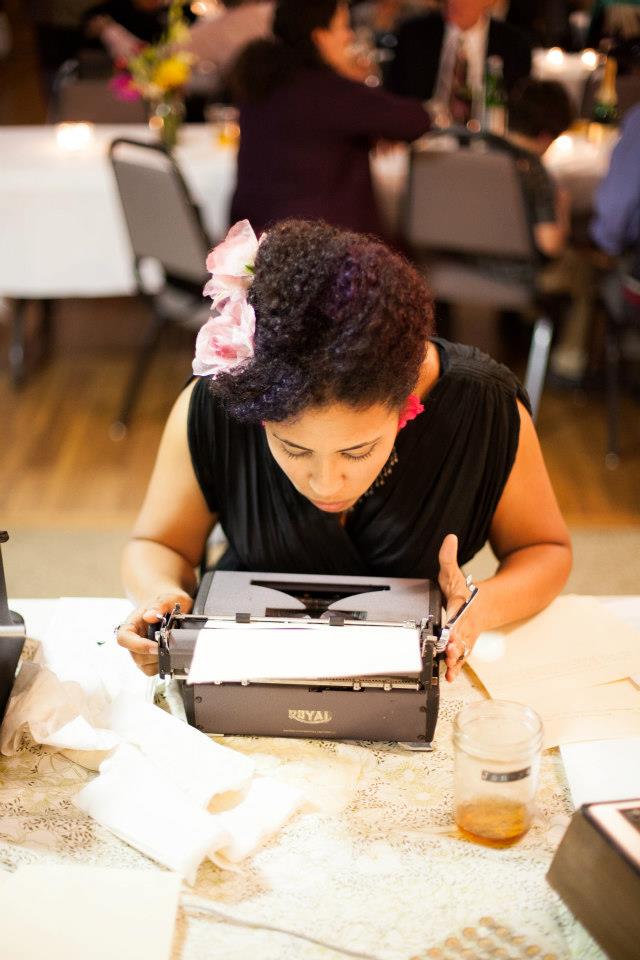 Writer/Cultural Consultant
Wondering if your creative project is biased? Need an extra eye to make sure you understand the cultures and customs of folks who are definitely not you? Want to make your game LGTBQ friendly? PoC Friendly? Feminist? Consider hiring me to help flesh out your creative world whether it be a larp, rpg, short story, or massive intellectual property. Avoid the angry rants you'll deserve. Let someone do the research for you! No, really. Please.
WRITING
Do you need a fresh world? A new look at an old thing? Consider hiring me to write narrative for you. With just a few guidelines I can come up with cultures, places, scenarios and fresh ideas that will have your players  going, "I've always dreamed of stopping an active volcano using a magic system based on vogue!"
Documentary Photographer
Are you running a larp? Do you like photos of your work? I want to photograph it for you! Nothing makes me happier than seeing larp documented, and I'd love to do it. My unobtrusive style means that you'll see what your players see, so emotional moments are never missed.